Online library - for sharing knowledge & resources
Our online Library offers a rich source of materials – from books, reports, articles & essays, videos, comics, audio material to press releases, project archives, news items and media coverage. We introduce you to each section below. More detailed information is available in our bibliography - PDF and this complete list of our Library archive.
You can browse, read and download our content. Most items are available to share and use widely. Please see our terms of use for more detailed information.
Find out more about the different thematic focuses of the foundation since 2002. Through this page, you can access all the available background material in our online library.
Browse all our annual reports from 2005 - 2016.
Our publications are a sustainable way of sharing content and managing knowledge that has been gleaned over the years through our own activities and those of our partners. We published many books (both online and offline) over the years. This section of the Library gives an overview.
We work together with a wide range of partners in wider Europe and participate to many activities and events on issues that fall under our overarching themes.
We regularly put the spotlight on one individual - a grantee, member of staff, a partner, artists and individuals we work with, and share their stories on our website and through our social media.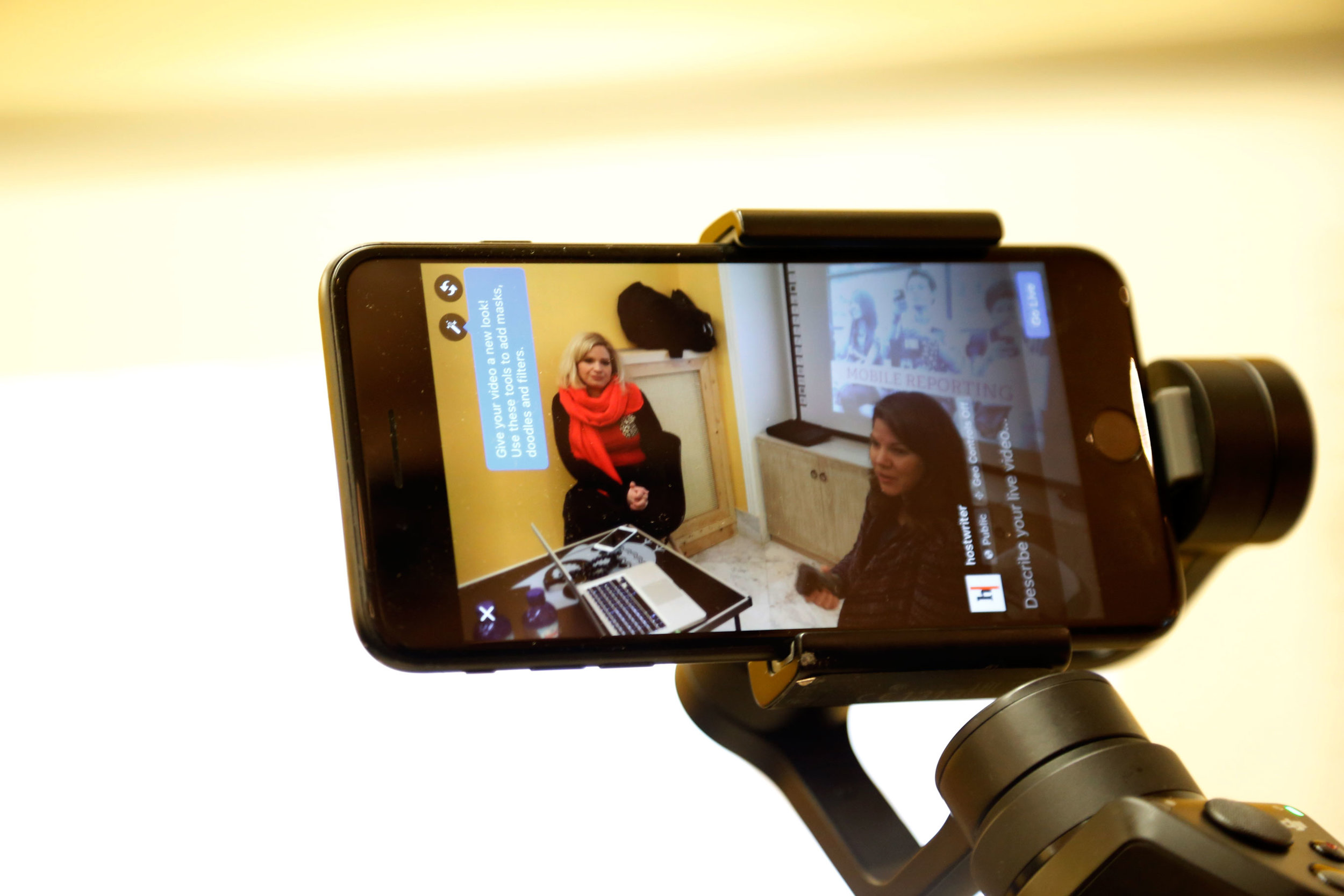 We produce and commission a wide range of videos related to our programmes and activities on themes around Europe, culture, the commons, and more.
We regularly publish opinion pieces, background articles and reflections on recent developments in Europe.
The foundation has worked with many partners on projects involving comics: we explored New Narratives in Comics in 2012, we brought Reframe, a granted project, to the Philanthropy House in Brussels in 2014, and we partnered with The Cartoon Movement during the 2014 European Elections on the Drawing Citizenship campaign.
Our dedicated Press Room lets you access all latest press releases and press material, and recent media coverage.
Image credits from top down: ECF Princess Margriet Award for Culture 2015. Photo by Xander Remkes | Another Europe book, Idea Camp 2015. Photo by Julio Albarrán | Peace through Culture. Citizens' Dialogue. Photo by Xander Remkes. | Tandem Europe. Photo by Constanze Flamme. | Cartoon: The Gap by Halit Kurtulmuş Aytoslu | Idea Camp 2017. Photo by César Lucas Abreu.