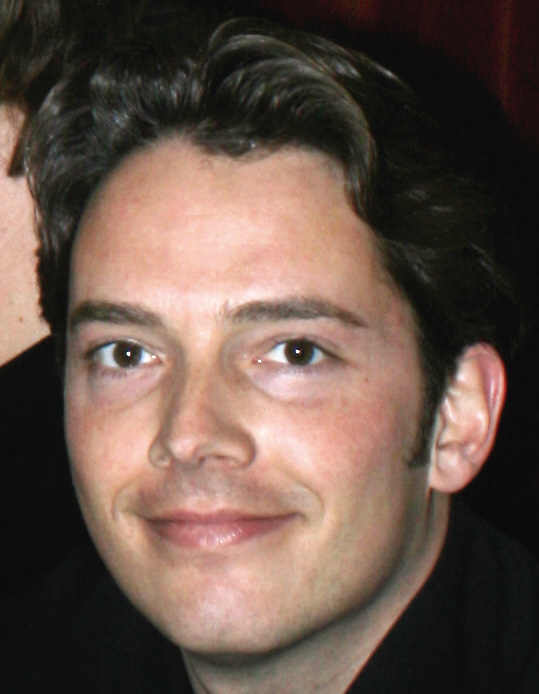 is an art historian at the Paul van Moorsel Centre for Christian Art and Culture in the Middle East, which is based at Leiden University. He received his PhD in 2010 for a study on the relationship between Christian and Islamic art (Identity and Christian-Muslim Interaction. Medieval Art of the Syrian Orthodox from the Mosul Area, Leuven/Paris/Walpole, MA 2010). In addition to being co-founder and editor of the academic periodical Eastern Christian Art in its Late Antique and Islamic Contexts (ECA), he was freelance editor of the Reading Room of ECF's Narratives for Europe.
Not the Art of the State but a State of the Art
What should be the new compelling narrative of the European project? Scholars and other intellectuals have given different answers to this question."
REPORT - New Narratives for Europe?
 
In this research report (PDF), Bas Snelders traces new narratives for Europe emerging in the ECF 2008 grants applications.
Narratives for Europe Reading Room
We invite you to read the contributions from journalists, researchers, writers who are, as we, investigating and questioning European Narratives and their making in the present and the future.