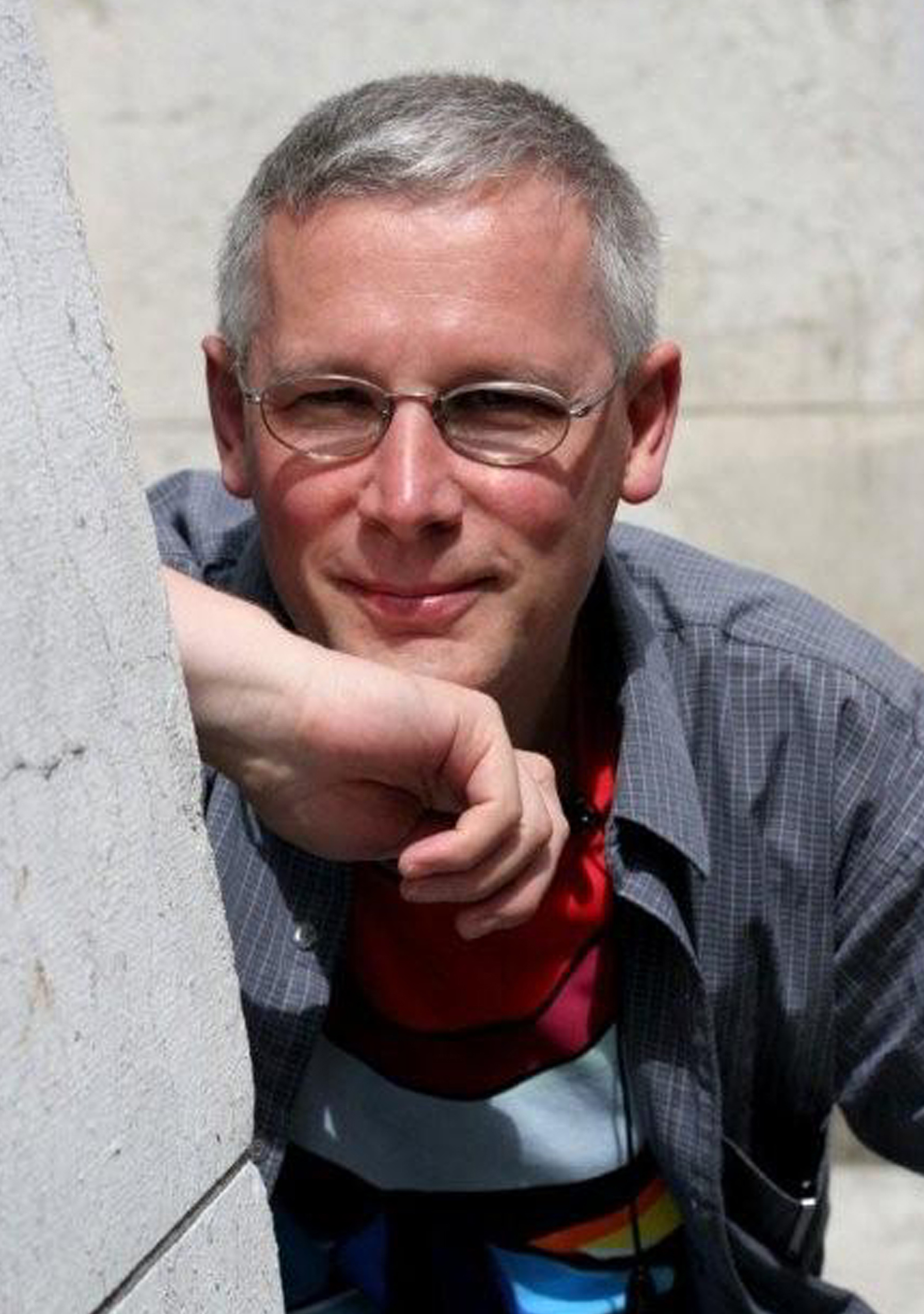 is a Belgian publisher, journalist and curator. He is a well-known expert in comics, who contributes to a variety of magazines and newspapers. Pasamonik is the author of several essays about caricature, comics and popular culture. In addition to being the CEO of ActuaBD.com, the first website of reference on comics in France, he also teaches at the Holocaust Memorial in Paris.
50 auteurs de bande dessinée dessinent l'Europe
In this essay 50 European artists draw Europe (in French), Didier Pasamonik reviews the exhibition "L'Europe se dessine", which was organized by the Angoulême International Comics Festival, the largest comics festival in Europe:
Comment la bande dessinée peut-elle rendre compte de l'idée européenne? De quelle façon ses auteurs pourraient-ils le mieux, par images interposées, faire partager à tous et à chacun les rêves et les réalisations de l'Europe ?
Narratives for Europe Reading Room
We invite you to read the contributions from journalists, researchers, writers who are, as we, investigating and questioning European Narratives and their making in the present and the future.