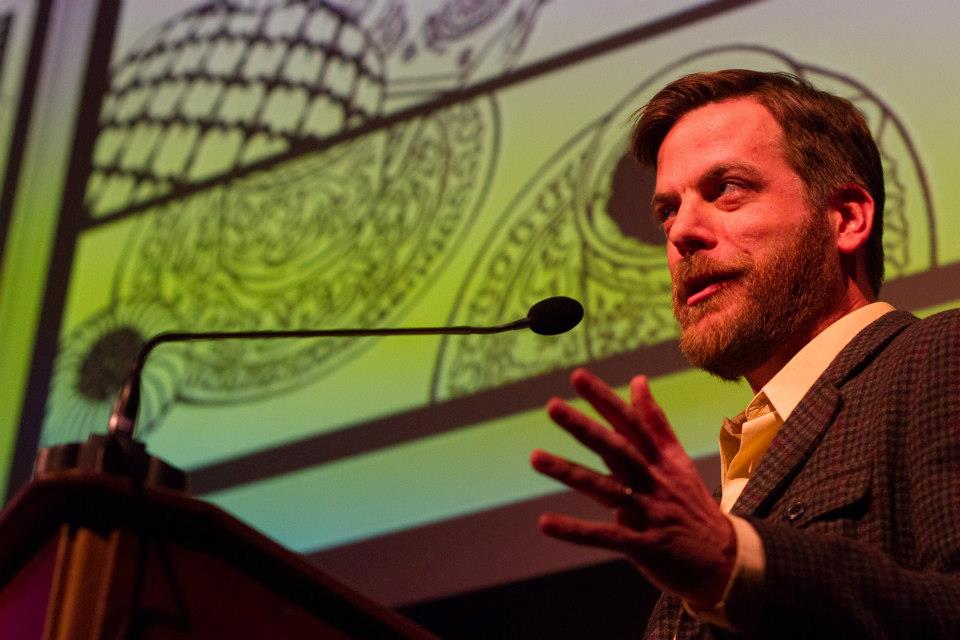 is Reader in Human Geography at University College London. His research revolves around the relationship of popular culture and geopolitics, with a particular focus on comic books and their narratives. His book Popular Culture, Geopolitics, and Identity (2010) is available from Rowman and Littlefield, while his new book Superpowers: Captain America and the Nationalist Superhero is due to be published by Temple University Press at the end of 2012. He is presently editing a volume entitled Comic Book Geographies to be published by Franz Steiner Verlag.
Graphic Narrative and the Imagined Community of Europe
What do comics have to do with the European project? In this first of a series of essays, Jason Dittmer argues that graphic narrative is the ideal narrative for a Europe that seeks to emphasize its own outward-facing nature:
If Europe is looking to animate its politics with new narratives, comics are the way to go.
On the Perils and Promise of Representing Europe in Graphic Narrative
If the European project is about tearing down (internal) European borders, then having Europeans imagine their national spaces entwined in the way that panels are entwined in graphic narrative cannot hurt.
If European cultural policy were to veer towards graphic narrative, what kind of narratives should be told? In this second essay (PDF), Jason Dittmer argues for a new narrative that highlights the plural, de-centred nature of Europe.
Narratives for Europe Reading Room
We invite you to read the contributions from journalists, researchers, writers who are, as we, investigating and questioning European Narratives and their making in the present and the future.