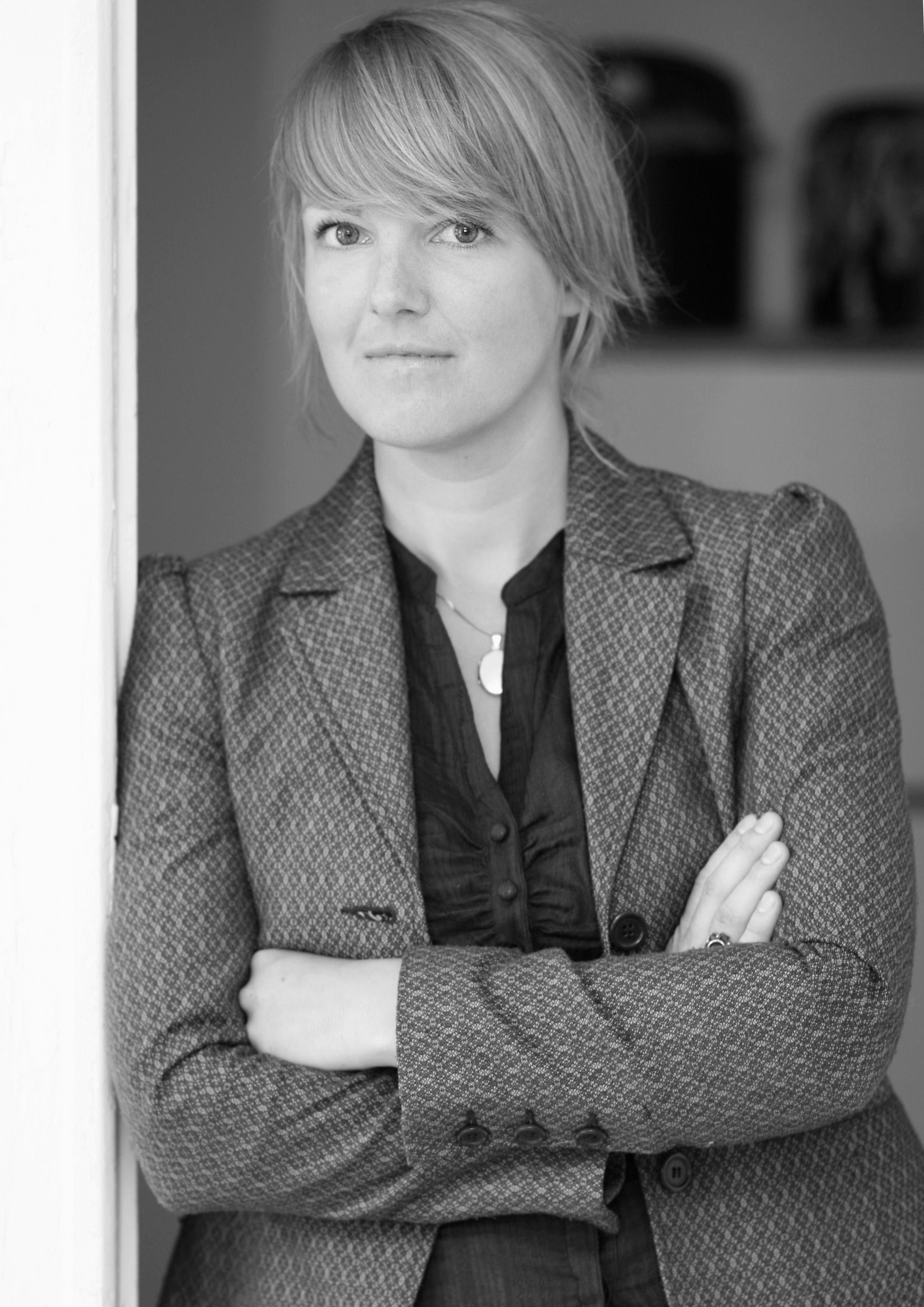 is conducting post-doc research at the Department of European Ethnology at Humboldt University in Berlin. She completed her PhD in Social Anthropology/European Ethnology in 2007 on everyday and tacit modes of Europeanization within an elite milieu (published as Europa backstage, 2009). As member of the joint research project Exhibiting Europe (funded by the Norwegian Research Council) she investigated the Politics of Display: Migration, Mobilities, and the Borders of 'Europe'.
European Museums in Movement?
Exhibitions on migration question notions of objectivity or of European universalism and encourage museums to play a more central role in the ongoing self-reflection of European societies.
More and more museums all over Europe have been discovering migration as a topic for temporary exhibitions. In this essay (PDF), Kerstin Poehls discusses how and why this movement of people is being showcased in one of the most immobile but nonetheless influential cultural institutions Europe has produced. She also shows that exhibitions on migration tell several stories at once.
Narratives for Europe Reading Room
We invite you to read the contributions from journalists, researchers, writers who are, as we, investigating and questioning European Narratives and their making in the present and the future.