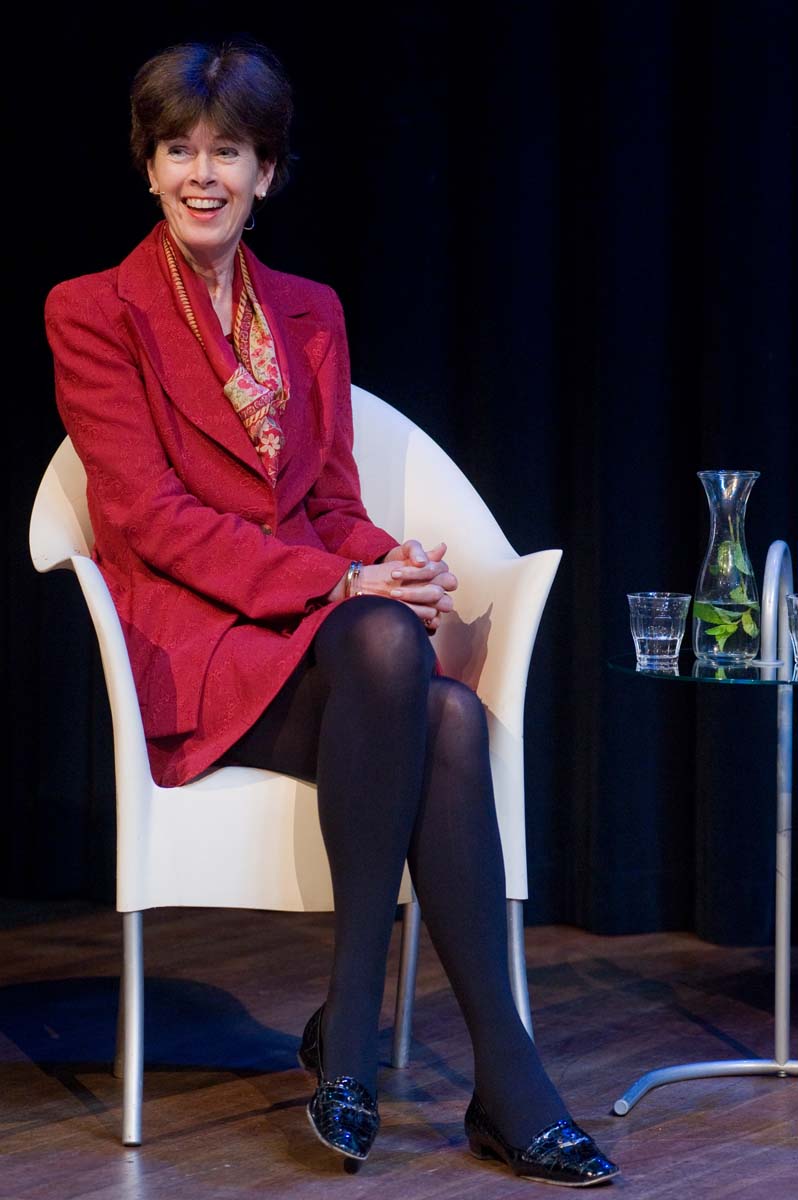 took up her position as Secretary-General of the Ministry of Foreign Affairs on 1 July 2012. From 2008 to 2012 she was Ambassador of the Kingdom of the Netherlands to the United States of America.
Renée Jones-Bos served as the (Deputy) Director-General for Regional Policy and Consular Affairs from 2003 to 2008 and as Ambassador-at-Large for Human Rights from 2000 to 2003.
From 1998 to 2000 Renée Jones-Bos was the Head of the Security Council Task Force of the Ministry of Foreign Affairs. Previous duties within the Ministry included: Deputy Head of Mission at the Dutch Embassy in Prague (Czech Republic); Head of Recruitment and Training; and postings in Washington (USA), Paramaribo (Suriname), Dhaka (Bangladesh) and Moscow (USSR).
Renée Jones-Bos has held several board positions during her career including on the Supervisory Board of the Leiden University Medical Center; the Board of the Netherlands Society for International Affairs; the Advisory Board of Tilburg University; and the Selection Board of the Ministry of Foreign Affairs.
She holds a degree (MA) in Russian Studies from the University of Sussex (UK) and a degree in Russian and English Studies, Politics and Economics from the University of Antwerp (Belgium). Apart from Dutch and English, Renée Jones-Bos speaks French, and has a basic knowledge of German, Russian and Italian. She was born in the Dutch town of Oud‑Beijerland in the province of South Holland and grew up in Zeist near Utrecht. Renée Jones-Bos and her husband, Dr Richard Huw Jones, have two children.
Narratives for Europe Reading Room
We invite you to read the contributions from journalists, researchers, writers who are, as we, investigating and questioning European Narratives and their making in the present and the future.