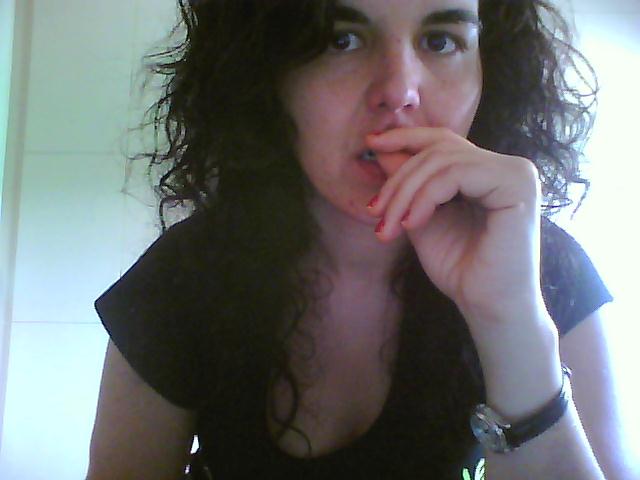 For some time, Silvia Nanclares has been going back and forth between playwriting, screen plays, critical fiction, albums for children, and short stories. She studied Theater and Drama at the the Royal School of Dramatic Arts (Madrid). Two of her plays Diet and Little Brothers were published and showed in 2002. Her first collection of short stories, The South: Instruction Manual appeared in 2009 and she is currently finishing her second collection. Silvia has also written two books for children The Nap (2000) and At the End of (2010), both published by Kókinos. Last spring she has been awarded as a scriptwriter with the short movie Muy Cerca (So close) at the XIII Edition Versión Española-SGAE competition.
Broadcast Europe: A Fictional Talk, To Get Started
Each story develops its own code. And that code is only revealed while the story is being told. It's not something you can do a priori. So, let's get started...
Narratives for Europe Reading Room
We invite you to read the contributions from journalists, researchers, writers who are, as we, investigating and questioning European Narratives and their making in the present and the future.