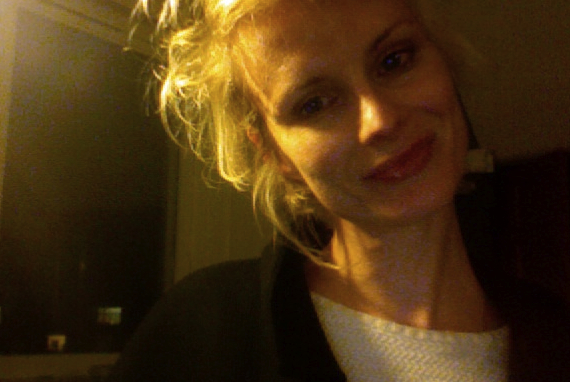 Over the years Wietske Maas has straddled a miscellany of different cultural tangents from visual arts, curating to radio-making. Based in Amsterdam since 2005, Wietske currently combines artistic pursuits with work as a freelance producer for the European Cultural Foundation.
The First Europe-Case Scenario
"Europe itself never was and never will be a sealed-off ethnic unity but rather a deeply entrenched story of mass migration. We are all entangled within a history of genetic exchange that exceeds the boundaries of any region, nation or even continent."
In this essay (PDF), Wietske Maas reviews the first of a series of art exhibitions under the bannerScenarios about Europe, shown in the Museum of Contemporary Art Leipzig (GfZK). She argues that Scenario 1 is a diligent search for artistic anticipations and interpolations that confront us with difficult questions about Europe's immense diversity.
Narratives for Europe Reading Room
We invite you to read the contributions from journalists, researchers, writers who are, as we, investigating and questioning European Narratives and their making in the present and the future.