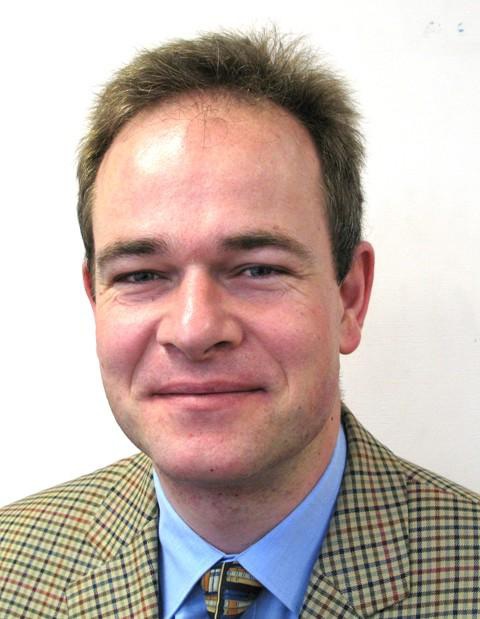 is Professor of European Studies at the University of Portsmouth, England, and Visiting Professor at the College of Europe in Bruges. His book Europa im Museum. Europäisierung als kulturelle Praxis (co-authored with Stefan Krankenhagen and Kerstin Poehls) will come out with Böhlau Verlag in the Spring of 2012. An English version of the book is planned for 2013. In this book the authors discuss the role of state actors in EU cultural policy, the activities of societal actors and networks in the Europeanisation of the cultural and museum field, and the Europeanisation as cultural practice of collecting policies, historical narratives and narratives about Europe's borders and migration in museums, exhibitions and collections across Europe.
Narrating Contemporary European History
"Collecting European narratives is not an innocent cultural practice. Rather, it is a highly politicized normative practice to bolster a particular "European" position in the European "battlefield of memory"."
Narratives for Europe Reading Room
We invite you to read the contributions from journalists, researchers, writers who are, as we, investigating and questioning European Narratives and their making in the present and the future.