On 16 June 2015, we co-hosted the media showcase and debate RADICAL DEMOCRACY: Citizens from Poland, Spain, Turkey and the UK Reclaim their Cities. The event was organised around sharing and discussing inspiring and engaging stories from people who care for urban commons and through their work highlight a variety of local struggles centered on the topic of the commons as a source of a revitalised democratic culture. The three themes of the discussion was reclaiming homes, public space and political parties.
Below you can see a gallery of images taken during the event, read a detailed presentation of the Radical Democracy Project as well as the report of the day (in French and in English).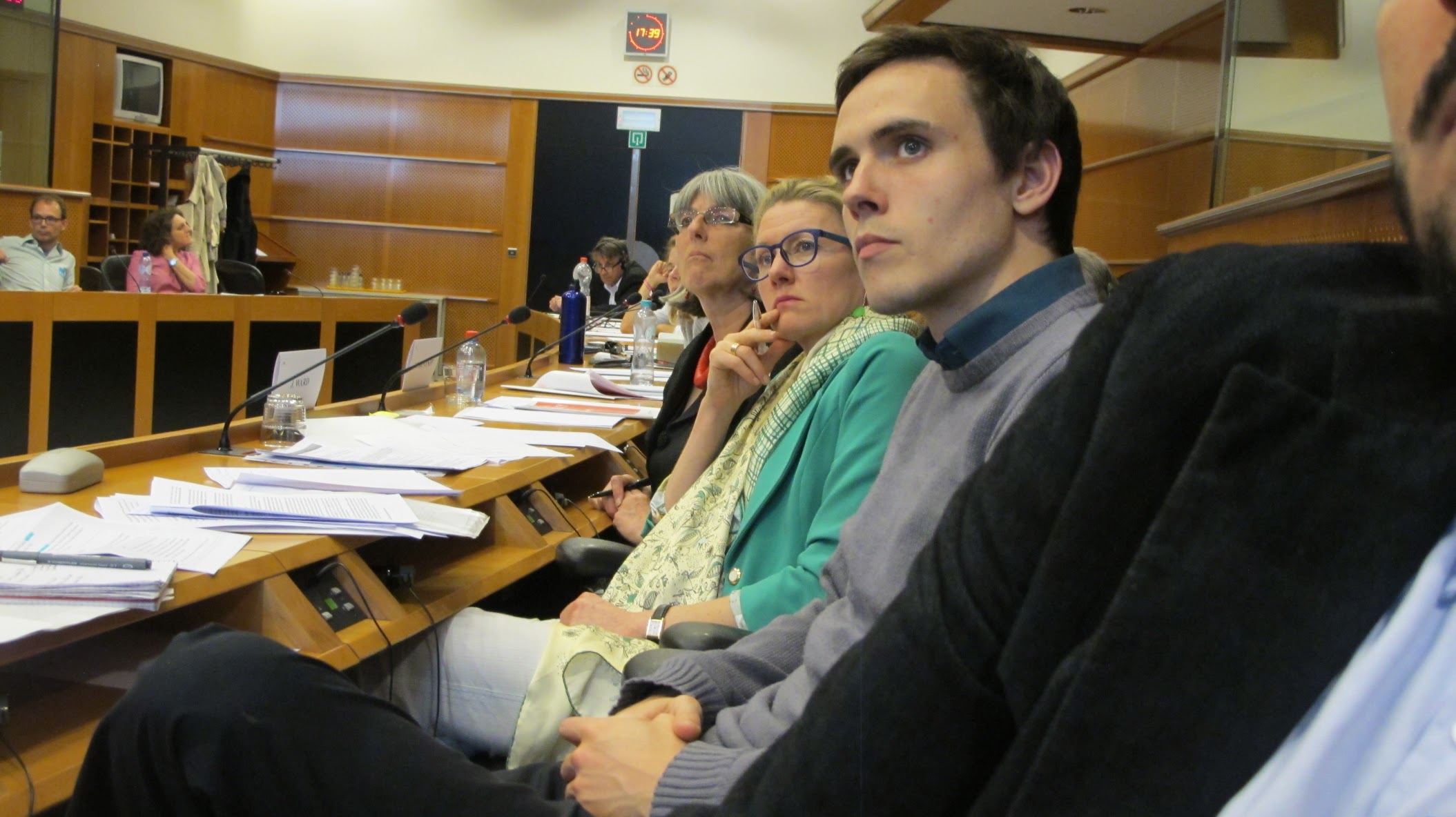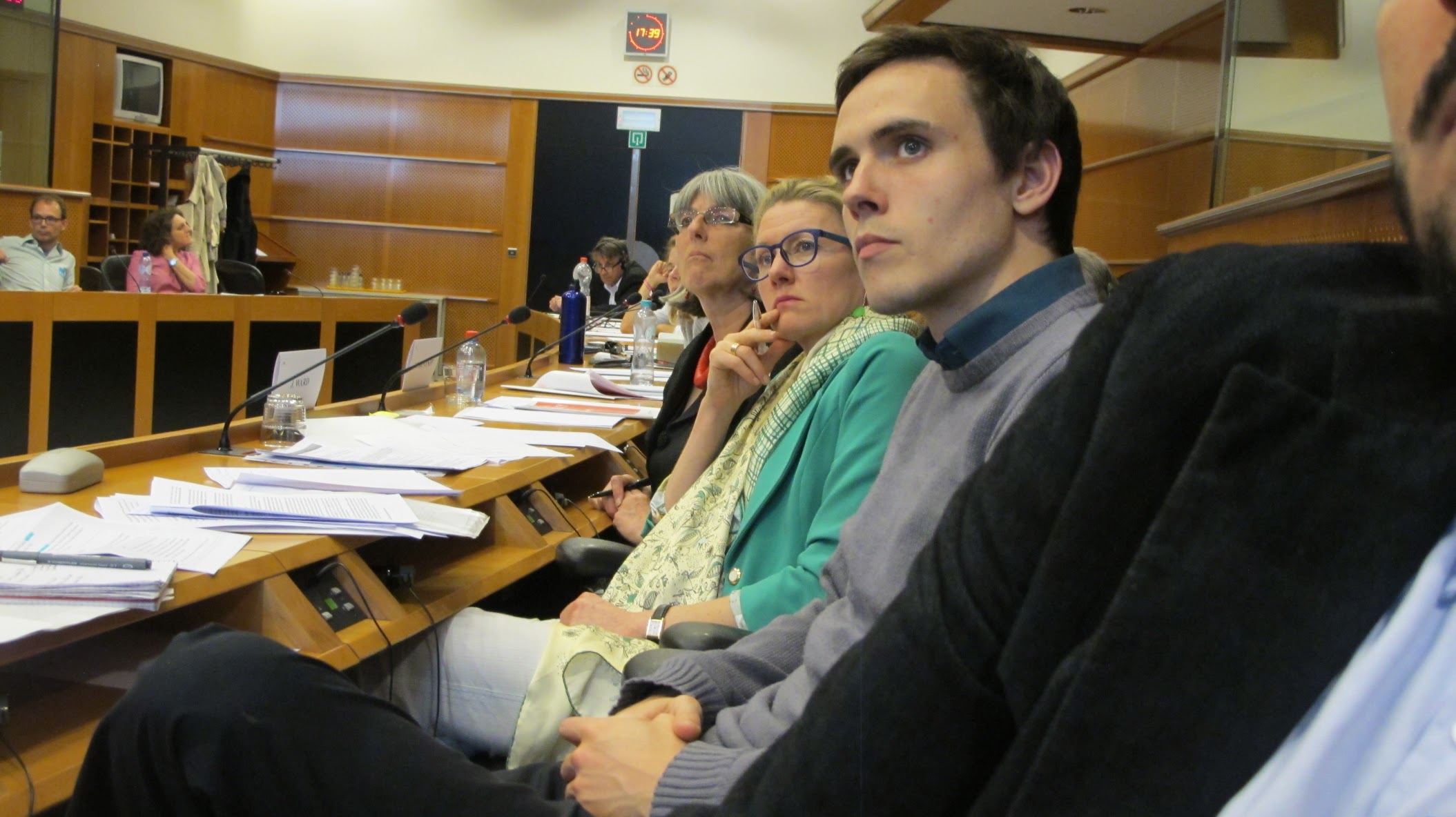 Also read Integrating activism into governance institutions, in Al Jazeera, 13/07/2015.
This event was co-hosted by MEP Julie Ward (S&D) and the EP Intergroup on Public Services and Common Goods, in cooperation with the Doc Next Network and the European Cultural Foundation